SOULI COLLECTIVE
Regular price
Sale price
$0.00 USD
Unit price
per
Sale
Sold out
A sacred and supportive week for my sweet SOULI COMMUNITY. This is the third round, and I'm so excited for another week that nourishes our inner well being. There will be seven days filled with guidance, love, and inspiration. With one intention - to come back home. Home to ourselves, to our inner voice, our flow, our truth, and our power.
WHEN? 5-12 november
WHERE? All events are online. You need WhatsApp, and if you are joining an event you need Instagram and Zoom. 
HOW? You join through making a purchase, BUT you can choose to join for free. Choose between A DOSE for 0 SEK or GO DEEP for 333 SEK. Read about the difference below.
 When you have purchased / booked your spot, you will get a PDF that have the link to the Souli Week group at WhatsApp (where all content and info will be shared).
A DOSE - FREE: (Content will be in english)

Daily journaling prompts
Inspiration
Inspiring Instagram Take Over
Be a part of the Souli Week Community

GO DEEP - 333KR: (Only for Swedish speakers, since the events will be in Swedish)

Opening Cacao Circle
Souli Week Kit (Crystal, Palo Santo, and Cacao for the event)
Daily journaling prompts
Inspiration
30 min Yoga Nidra Session
Inspiring Instagram Take Over
New Moon Sister Circle 
Be a part of Souli Week Community
All information, reminders, and happenings will be posted in the WhatsApp group.
Hope you wanna join <3
OBS!!!! GO DEEP ÄR ENDAST TILLGÄNGLIG TILL 31 OKTOBER KL: 23.59.
Då vi skickar ut sista Souli Kit den 1/11, så ni hinner få hem det innan det börjar på söndag 5/11 (är du bosatt utanför Sverige - boka din plats ASAP så paketet hinner fram). Information och länk till kommande event kommer via mail, här är datum & tider:
EVENTS: (only for go deep)
5 NOV 9.00-9.45 - Opening Cacao Circle (Hålls på IG LIVE - på svenska - av Lisa)
6 NOV 20.00-20.30 - Healing Yoga Nidra 
(Hålls på IG LIVE - på svenska av Cecilia)
13 NOV 
19.30-20.15 - New Moon Sister Circle (Hålls på Zoom - på svenska av Sofi)
Love, love, love
USE

When you feel a need to land, soften, align, and attract.
View full details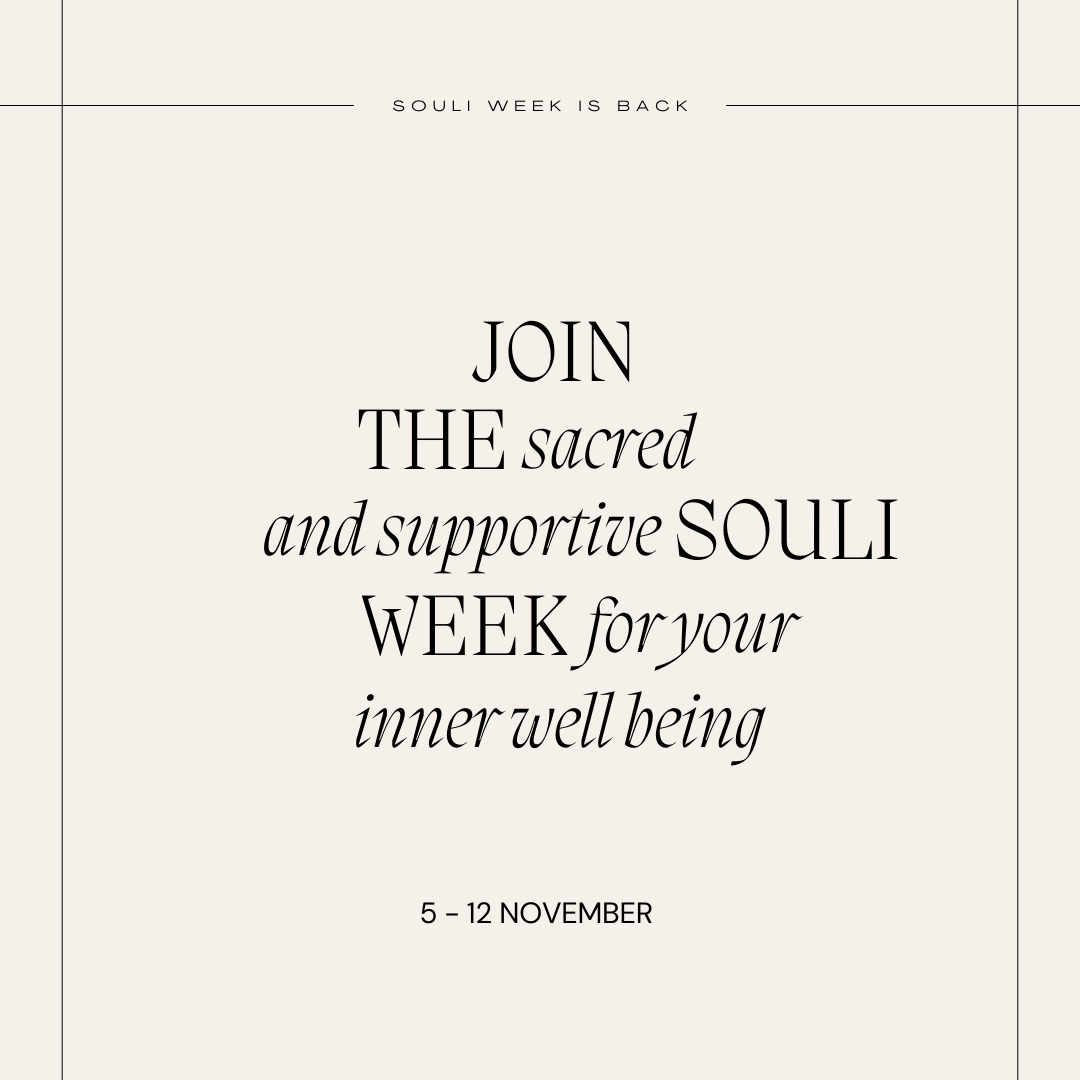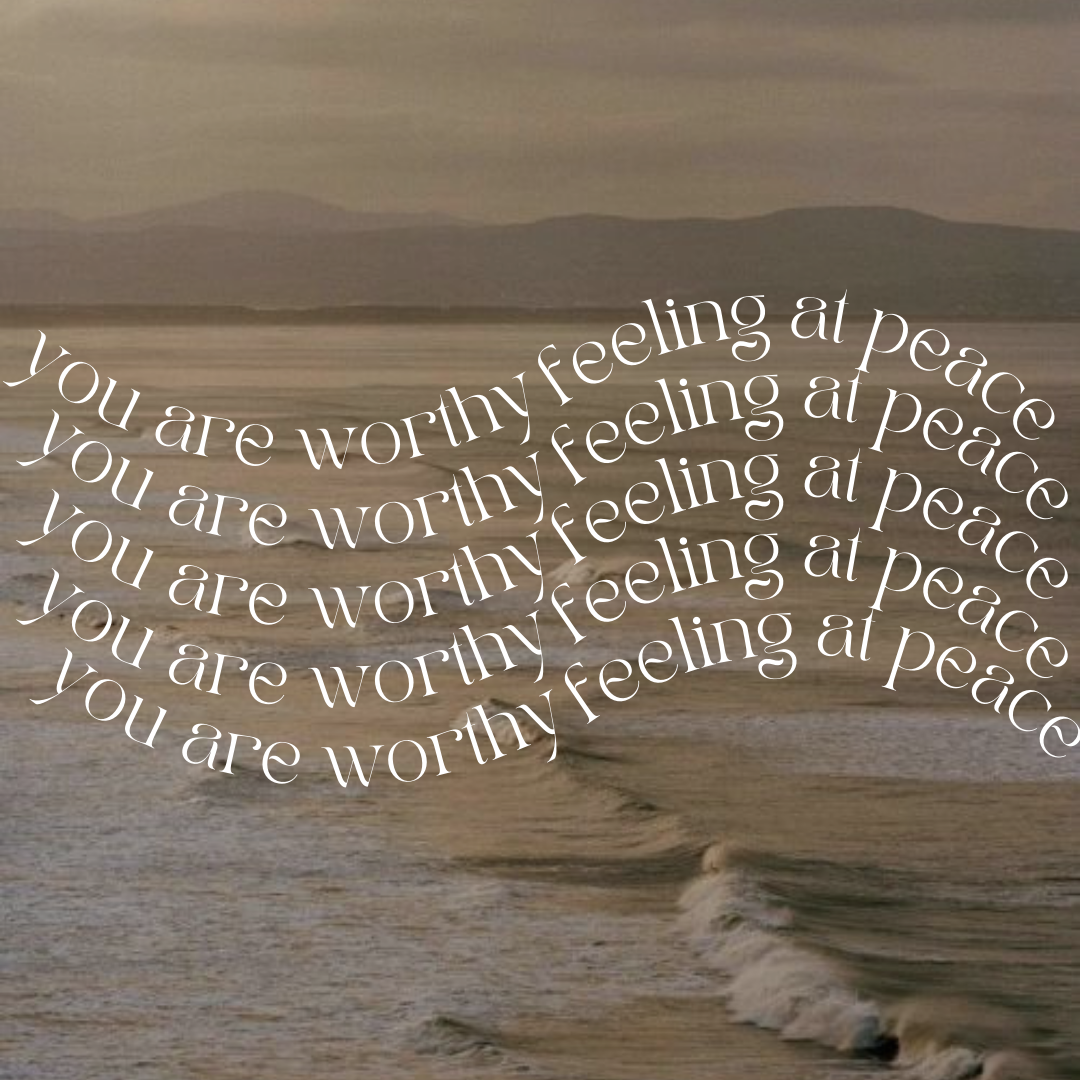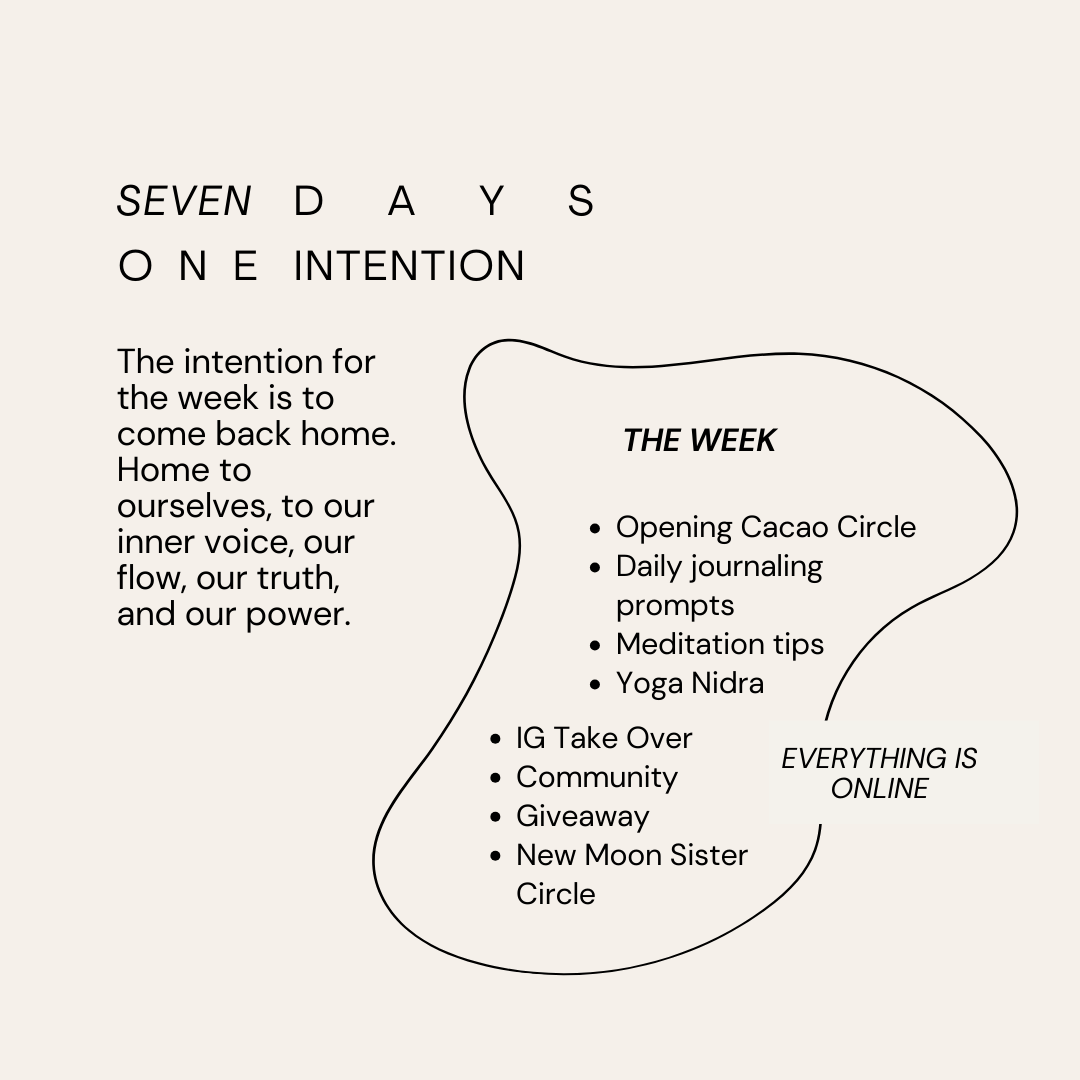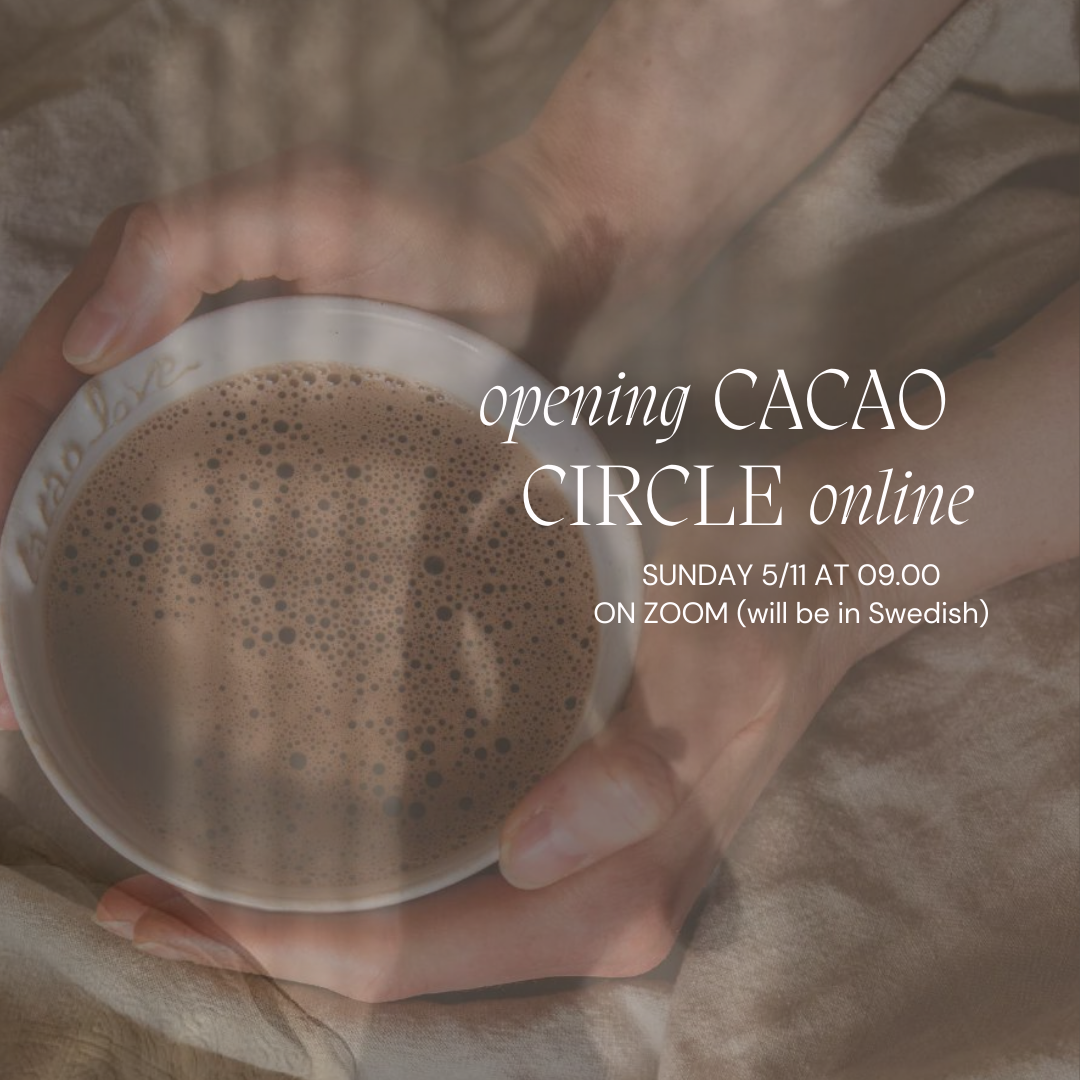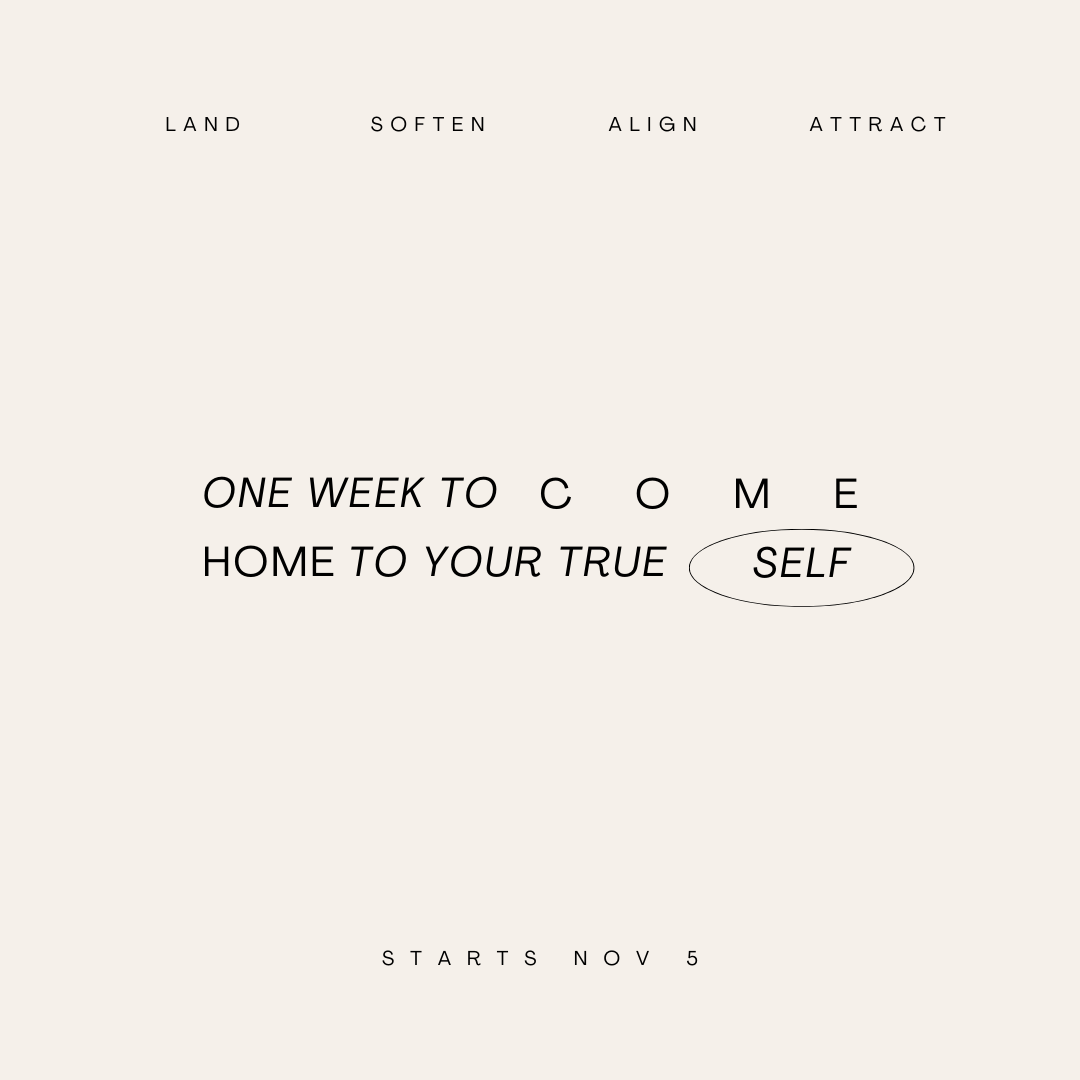 SHIPPING

Sweden: FREE shipping for order over 750:-, otherwise 49 SEK.

Rest of EU: 149 SEK.

We want to be kind to Mama Earth - orders are shipped Mondays and Thursdays.